WELL HELLO THERE!
COME MEET THE TEAM
WELL HELLO THERE!
COME MEET THE TEAM
With more years experience in the design and marketing industry than we care to divulge the team at Nettl of Birmingham are by your side every step of the way, offering support and advice whenever you need.
Think of us as your representative here at Nettl, we'll get to know your business inside out so that you'll feel like we're one of your team! We're here to look after all aspects of your account no matter what it is. Regardless of how simple or complex the work is we'll engage with you to ensure you get what you want, on time and within the agreed budget
Using our industry wide experience and our endless enthusiasm, we want to make your business prosper through marketing.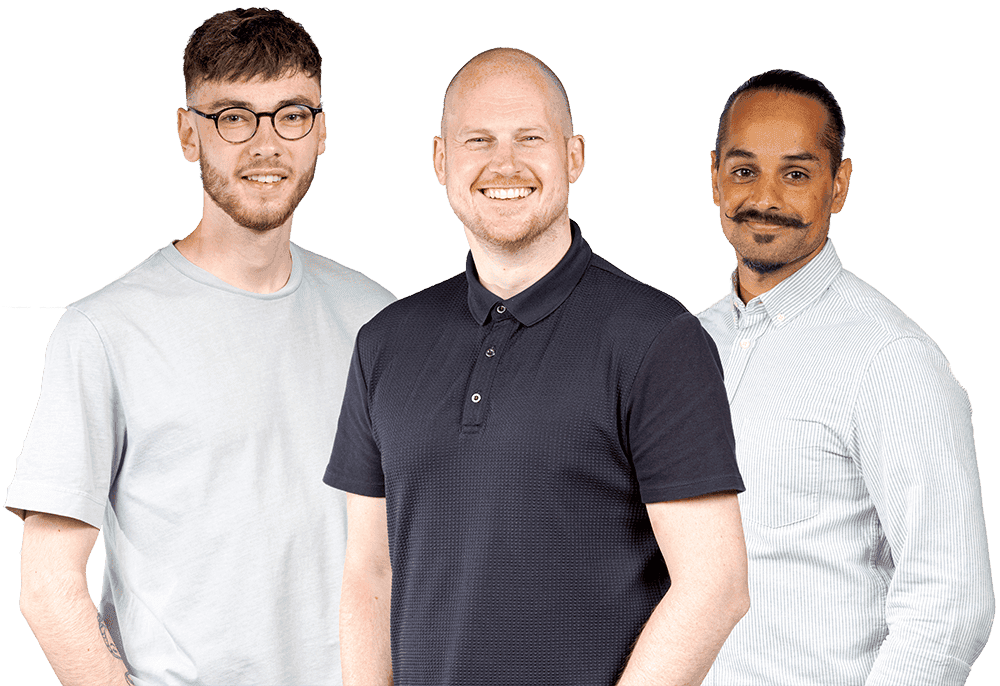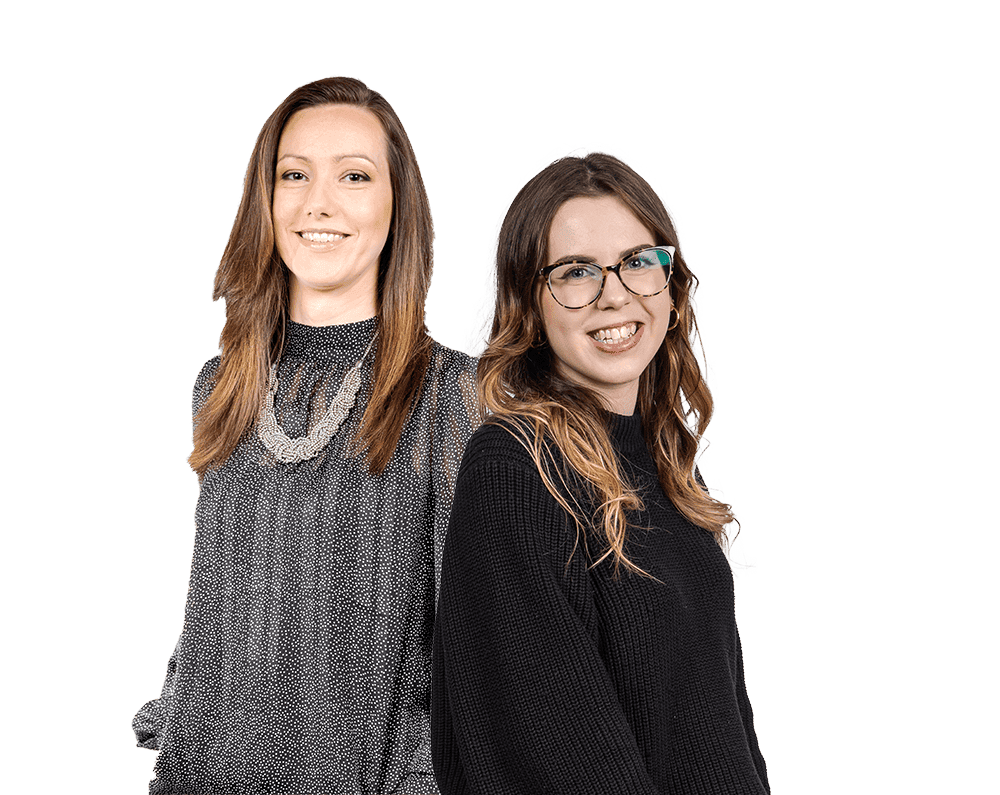 Our creative guys and girl are there to understand your objective and bring it to life. Their knowledge and enthusiasm enables the team to realise the best solution possible for the agreed brief and give your business or campaign the very best chance of success.
The creative guys and girls have endless ideas to help enhance your vision, communicating the decisions made clearly and the reasons each has been used from initial concepts to the finished product.
Want to find out more about us and our offering? Or simply want to discuss your latest idea and learn how we can make that become a reality? Neither cost anything other than your time so feel free to get in touch.
Fill this quick form in and a member of the team will be in touch.