SEASONS GREETINGS from
NETTL OF
BIRMINGHAM
Hi there, thanks for popping by! We are Nettl of Birmingham, a local design and marketing team based in the city centre. We help you make a real noise about your business, event or promotion! What could we help you with today?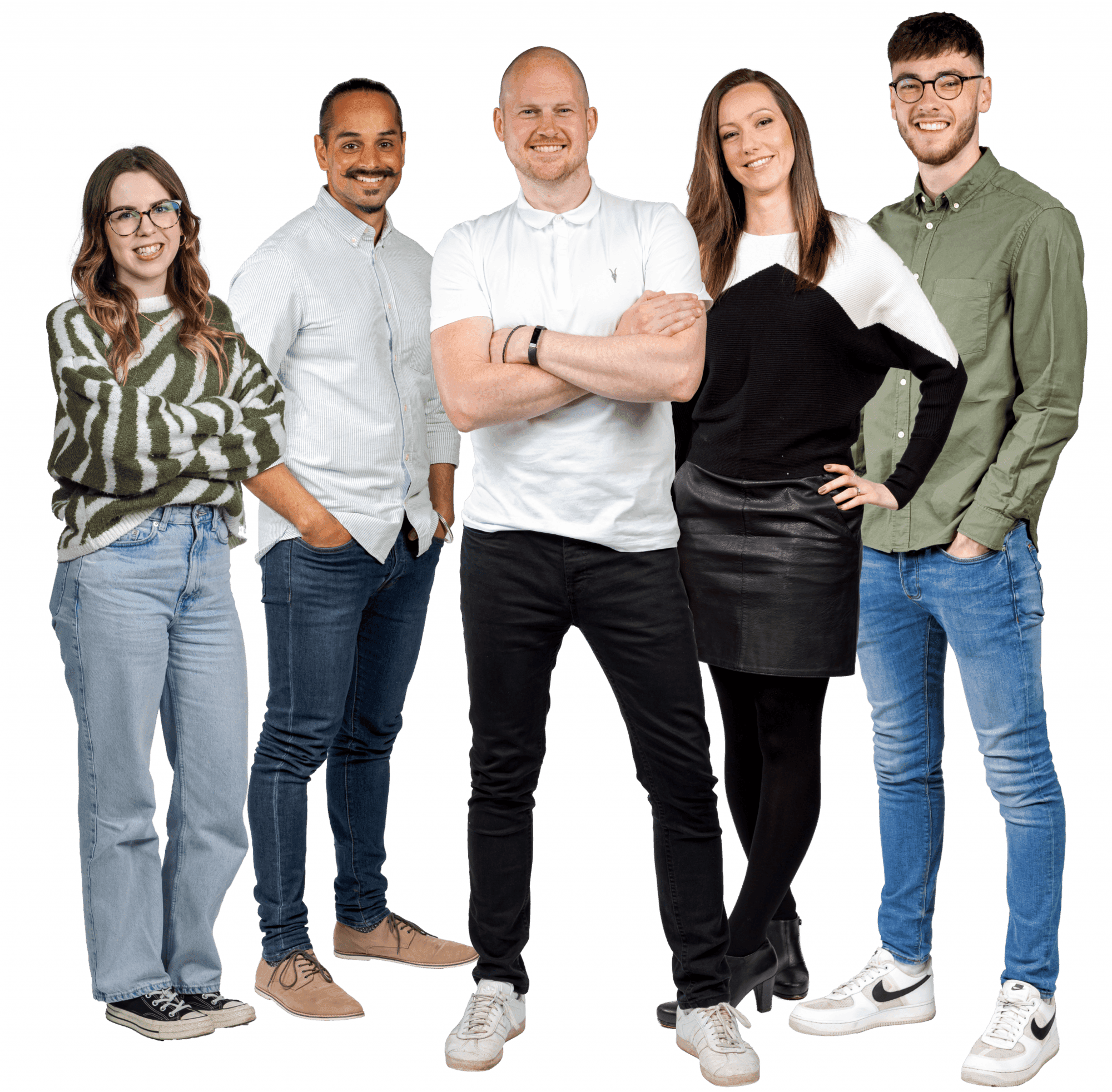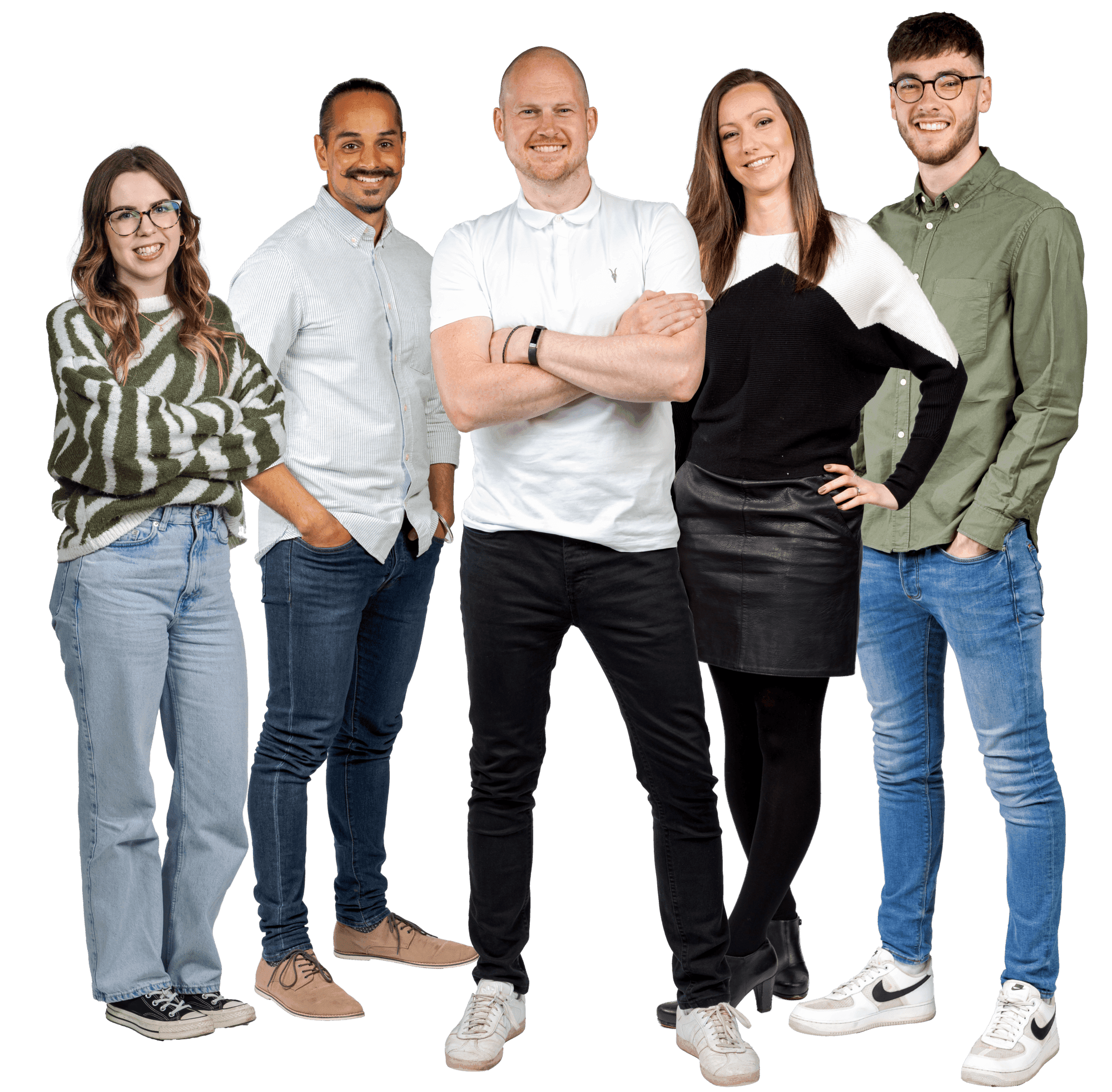 We are absolutely thrilled-to-bits to make

your acquaintance

.
Looking for someone local to help launch your new  project? To make the most of your marketing budget? For someone who doesn't speak jargon at you? A designer, printer and website maker all under one roof?
Yay! You found us! How did you get to be sooo lucky? We're real ladies and gentlemen who work with businesses like yours. And we're in your neighbourhood.
So, what can we help you with? Take a look below…
You only have one chance to make a first impression!
Hit them right in the feels
with print.
Wow your visitors with your web presence.
Get their attention with vibrant signage.

Stand taller than the competition.
Give your website the best chance of success.
Proud to have worked alongside










"Here at Superbowl UK were privileged to work with the team at nettl. They provide great support & service for so many aspects of our business.
From print to digital services the team are dedicated to helping us maintain our brand standard, and deliver a variety of different marketing campaigns and material.
The support we receive on a day to day basis is fantastic and we are always happy with the end result."
Marketing & Events Executive
QLP Holding Limited
of consumers will leave a website with poor graphic design
of people are attracted to brands that make use of visual graphics
Want to find out more about us and our offering? Or simply want to discuss your latest idea and learn how we can make that become a reality? Neither cost anything other than your time so feel free to get in touch.
Fill this quick form in and a member of the team will be in touch.